At AEON, we're all about our 'why', it is this shared vision of going beyond for our customers that continuously drives us to do better for our people, planet and for peace.  
The Essence of Our Business
Our purpose is the foundation of everything we do at AEON. It is what guides us in how we operate, how we choose our partners and how we interact with our community. This purpose is encapsulated in three key pillars: PEOPLE, PLANET and PEACE.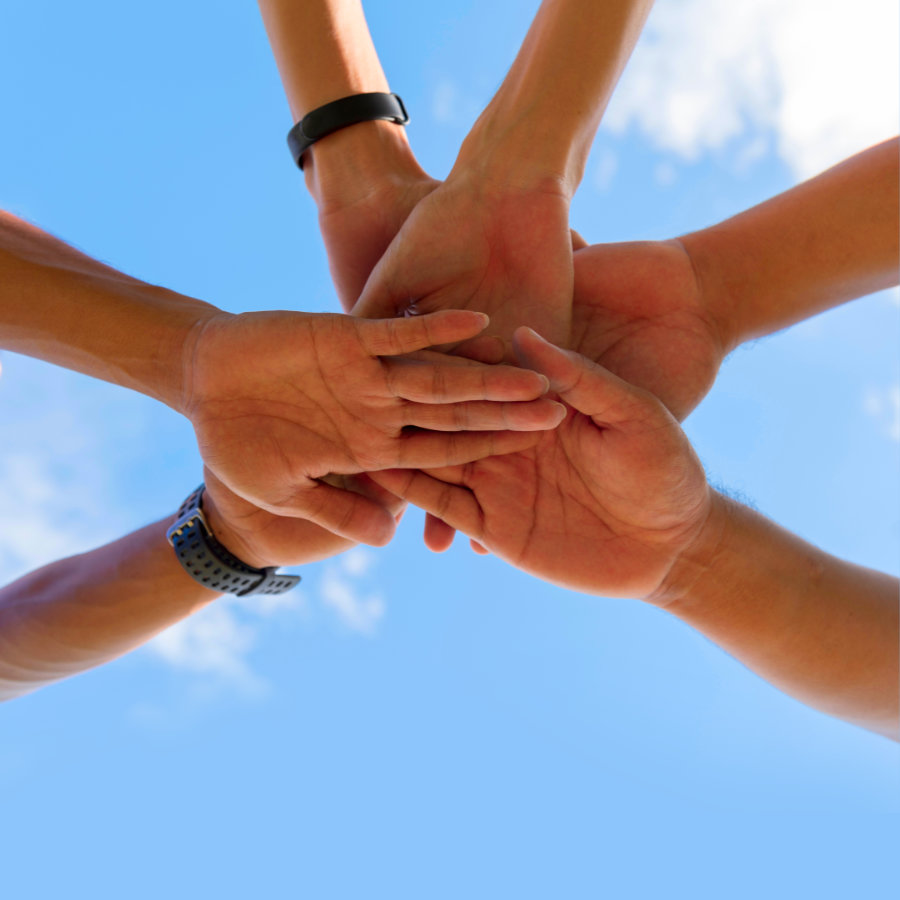 AEON respects human dignity and values personal relationships. We care for the wellbeing of our employees, customers, business partners and communities.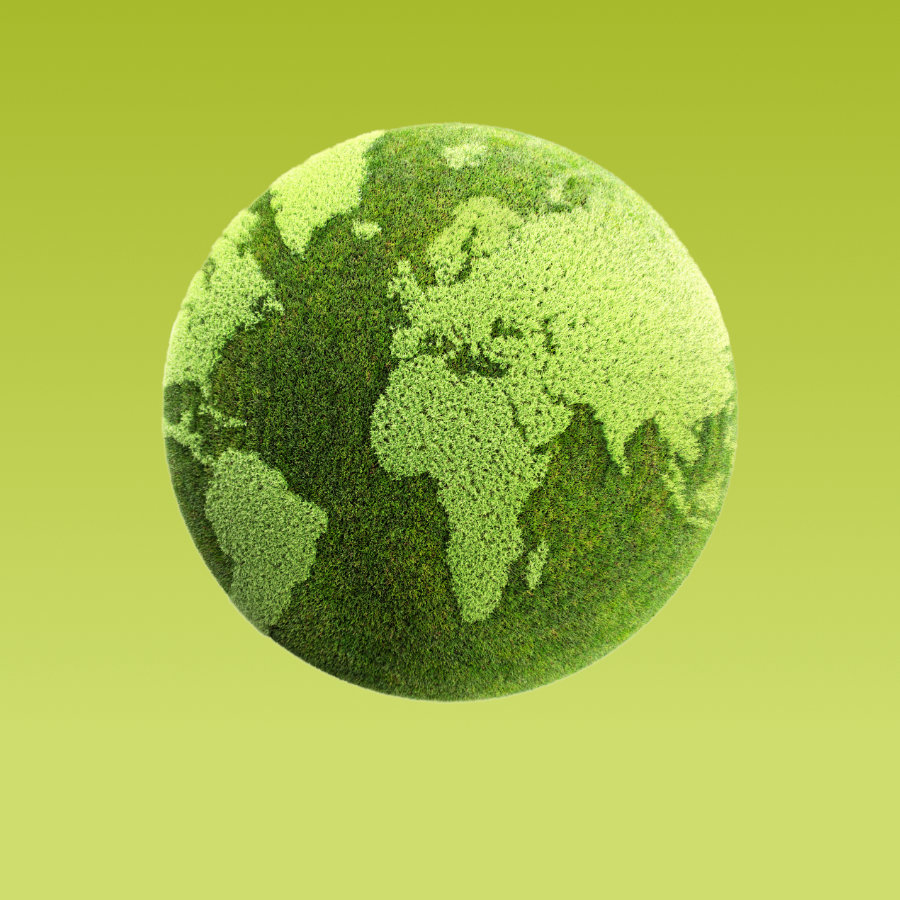 We are committed to protecting the environment, biodiversity and ecosystems and ensuring that our impact to the environment is a positive one.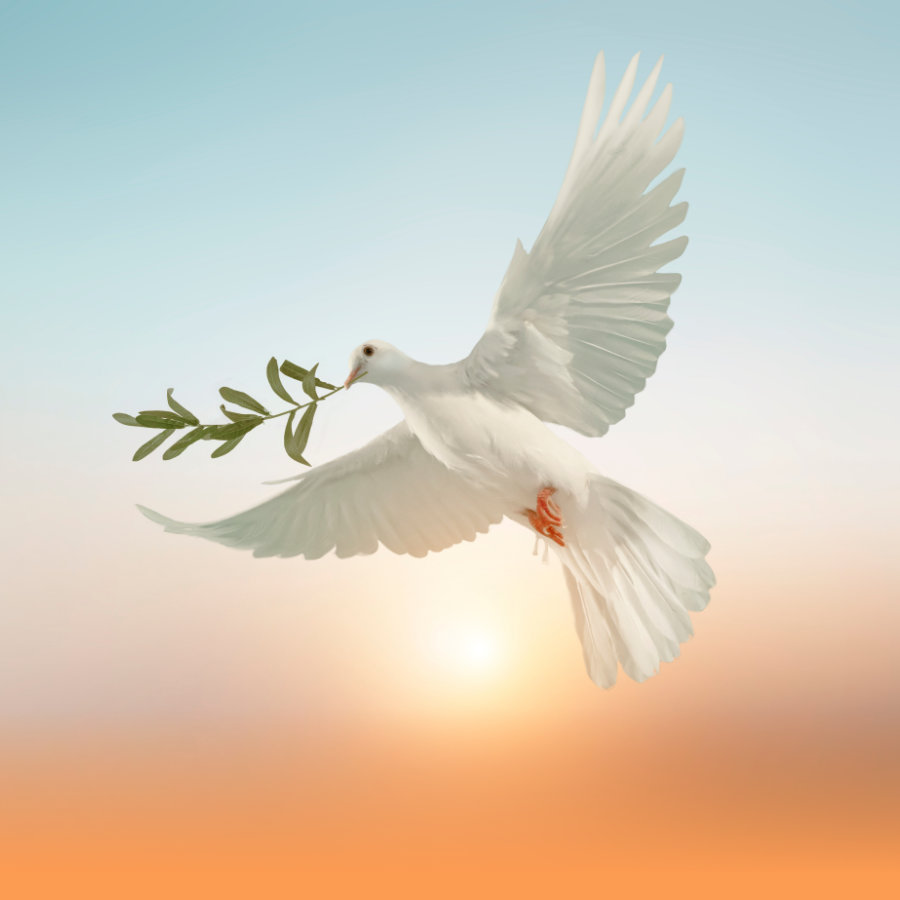 Our business operations are focused on achieving peace through prosperity and sharing our success to the communities around us.
Our Corporate Social Responsibility (CSR) efforts are driven by the Malaysian AEON Foundation, our charity foundation that has contributed over RM14 million since its inception over a decade ago
Recent Initiatives