Our Responsibility Towards Our Customer
We enable our customers to make informed choices based on their interests.
A Common Ground to Customer Responsibility
AEON commits to transparent disclosure of our products and services in alignment with local regulatory requirements or industry best practices. Find out more here regarding our Customer Responsibility Policy.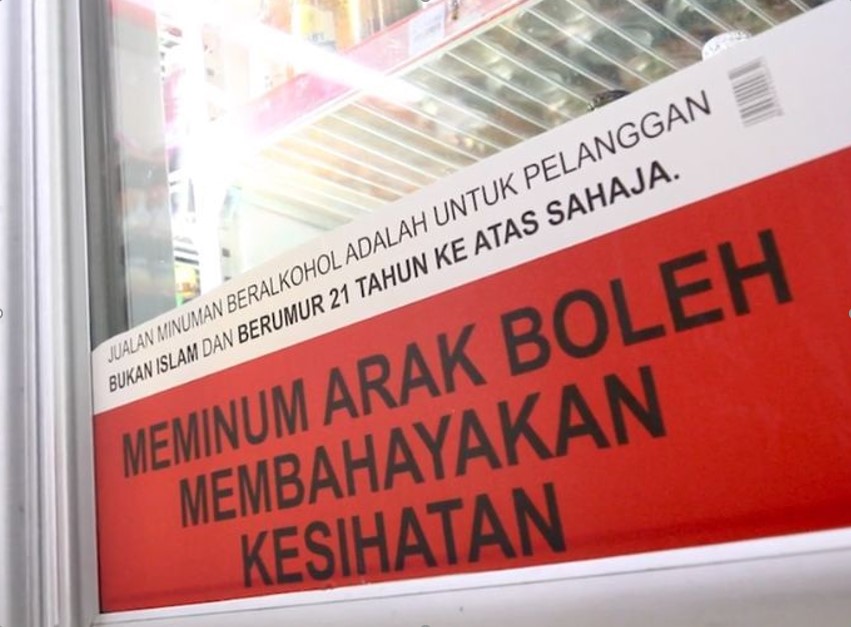 Responsible Advertising & Marketing of Alcohol
We classify alcoholic beverages as liquor containing more than 2 percent v/v of alcohol. We commit to minimising the negative impact of alcohol on our customers. In alignment with Regulation 361 of Food Regulation 1985 (as an anchor guideline), we ensure that all alcoholic beverages are appropriately labeled (including the alcohol content of the beverage and health warning statement).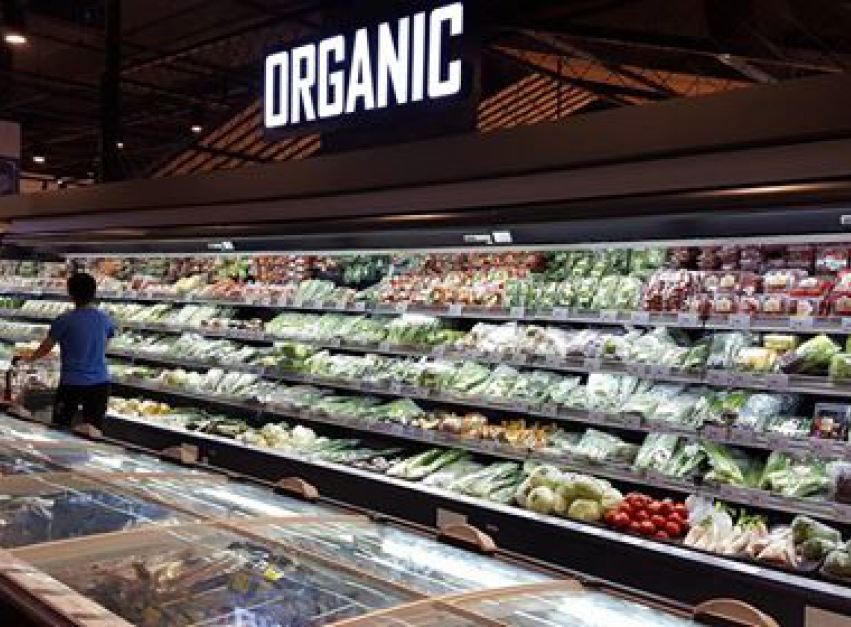 We commit to providing better nutrition for our customers. We developed our food products aligned with all the nutrition guidelines from the Ministry of Health, Malaysia. We commit to providing accurate nutrition information on our food products to our customers by disclosing the product content and nutrition via our product labeling. We strive to highlight to our customers if there is any negative health impact of the processed food we produce. Nevertheless, we constantly provide and promote healthy food options available to our customers. The nutritional information can be found in our retail website here or on the product labeling.
Safe and Quality Food for Everyone
Food safety is an important aspect of food production and handling as it ensures that the health and safety of consumers are protected from any food-related issues. Food safety is a collective effort from all the members of the food supply chain. Find out more here regarding our Food Safety and Quality Policy.
AEON is committed to continually enhancing the reputation of the brands we produce and distribute. We strive to maintain consumer confidence in our portfolio by developing and implementing food safety and quality systems, standards and practices.
In addition to developing innovative products that our customers want, we also have teams dedicated to ensuring the products produced are of good quality. It is our primary focus when it comes to food allergens ingredients declaration. Labeling and packaging are essential to display and communicate all the necessary information to our customers so they can make informed choices on the products they purchase.
We strive to ensure the labeling information we provide to customers is always accurate and does not mislead. We adhere to two main policies in this regards:
For more information, please visit here.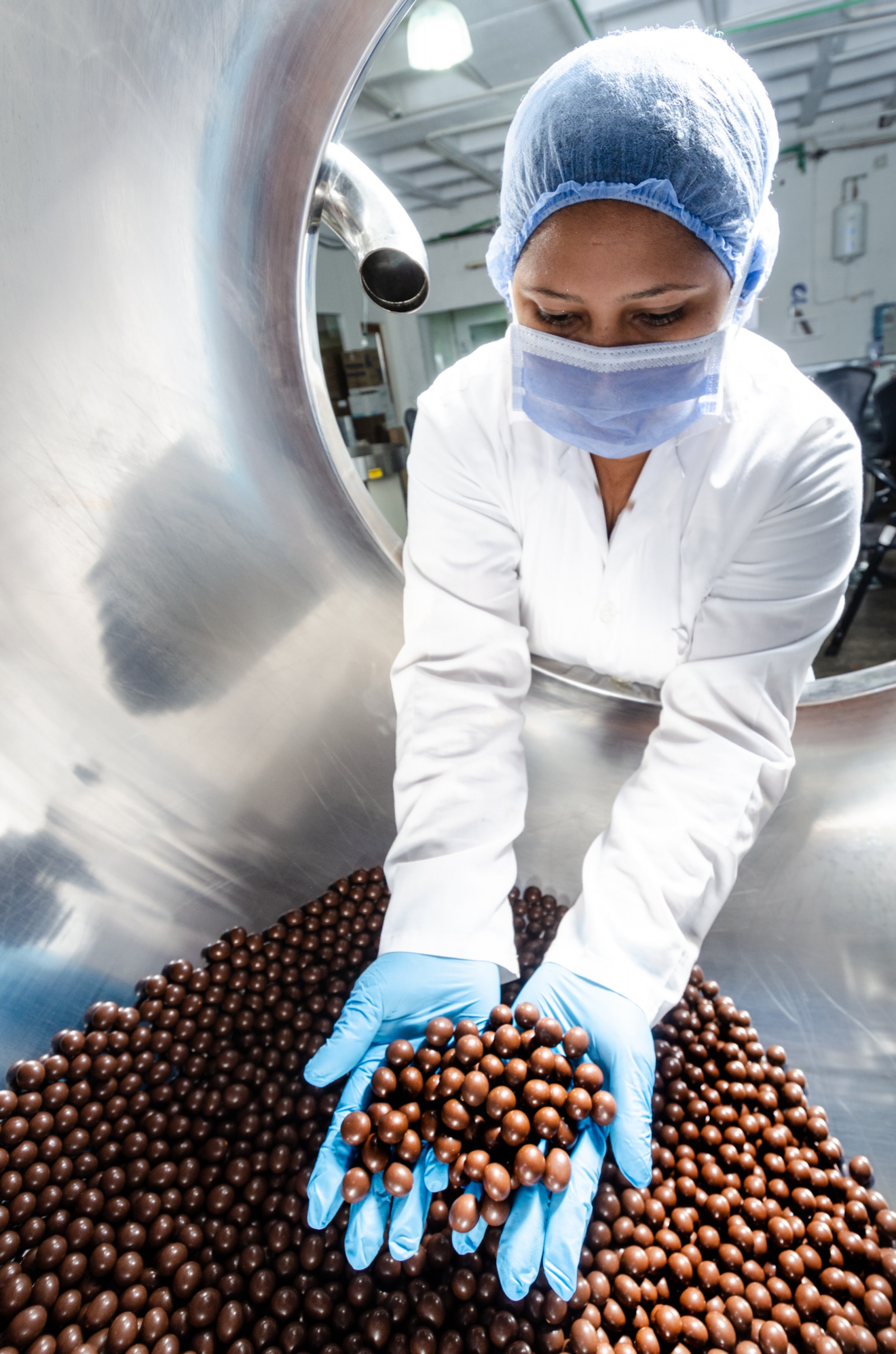 Our Concern on Animal Health and Welfare
We believe animal health and welfare are necessary for sustainable and productive livestock. Animal products do not only represent a source of high-quality food but are also a source of income for many small farmers and animal holders within our supply chain. Changes in livestock production increase the potential for new pathogens to emerge, grow and spread from animals to humans on a global scale. Healthy animals are important to maintain healthy people and a healthy environment. Find out more about our Animal Health and Welfare Policy here.
AEON is committed to protecting the health and welfare of animals in our supply chain. We believe that such commitment is needed as it is fundamental to our business because good animal health and welfare will result in high-quality products and win our customers' trust. AEON adopts the internationally recognised "Five Freedoms" as guiding principles for this Policy:
1. Freedom from hunger and thirst
by providing ready access to fresh water and food that maintains full health and vigor;
2. Freedom from discomfort
by providing an appropriate environment, including shelter and a comfortable resting area;
3. Freedom from pain, injury or disease
by prevention or rapid diagnosis and treatment;
4. Freedom to express normal behaviour
by providing sufficient space, proper facilities, and company of the animal's own kind;
5. Freedom from fear and distress
by ensuring conditions and treatment that prevent mental suffering.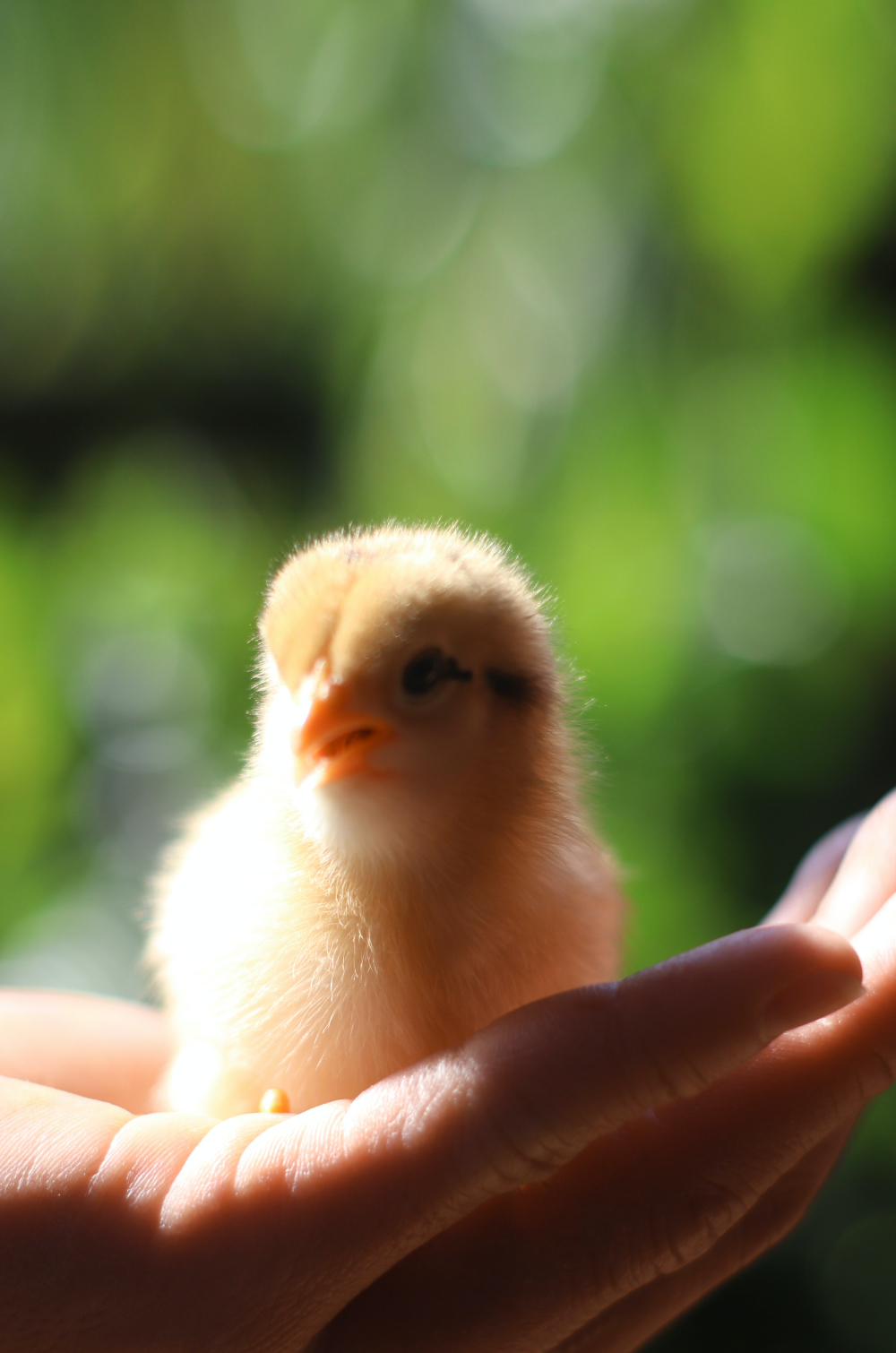 We believe responsible sourcing could eliminate sustainability risks in the supply chain. It helps our customers and the society we serve to feel confident that the products or services they choose are sourced from responsibly managed resources and responsible suppliers or vendors. Learn more about our Responsible Sourcing Policy here.
AEON is a signatory to the United Nations Global Compact (UNGC). We embrace and enact UNGC's core values of human rights, labour standards, the environment and anti-corruption encapsulated in the Ten Principles of UNGC. We utilised current AEON's policies on environmental, social and governance to set the minimum requirement expected from our suppliers and vendors.
We conduct a Code of Conduct (CoC) Audit no later than 2 years for each supplier and vendors. We follow AEON's Japan CoC standard, and the document is made available in 15 languages for all our suppliers and vendors. For more information, please visit here.