AEON – A Great Place to Work
We want AEON to be a great place to work for everyone.

The employee is a valuable asset for AEON. We believe to be a responsible employer, we need to embrace diversity and inclusivity in our workplace. We also need to create a safe and healthy environment for our people to thrive. We strive to train and develop skills our people need for today and the future. Working at AEON presents our people with vast opportunities to explore and a rewarding career to progress within the organisation. We embrace the employer responsibility via our Code of Ethics. We focus on the following to create a responsible employment environment: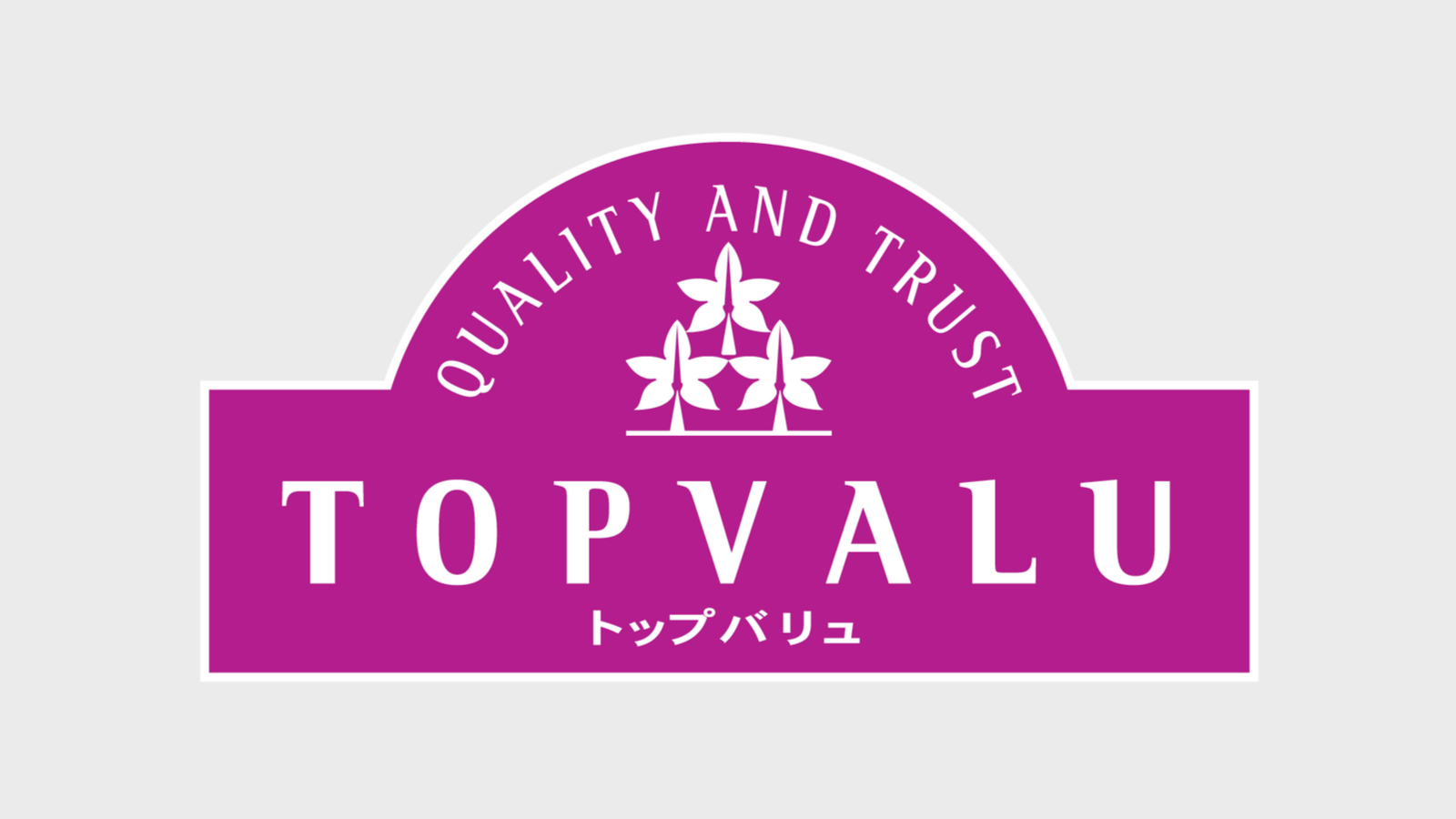 Creating products and stores that meet social expectations
As a responsible business, we strive to provide high-quality products and services that meet the needs of society. We envisage that our operations integrate broad diversity and inclusivity into the community we serve. We constantly seek feedback from the community we serve to improve our products offering and services. We commit to  conducting our business with the highest integrity.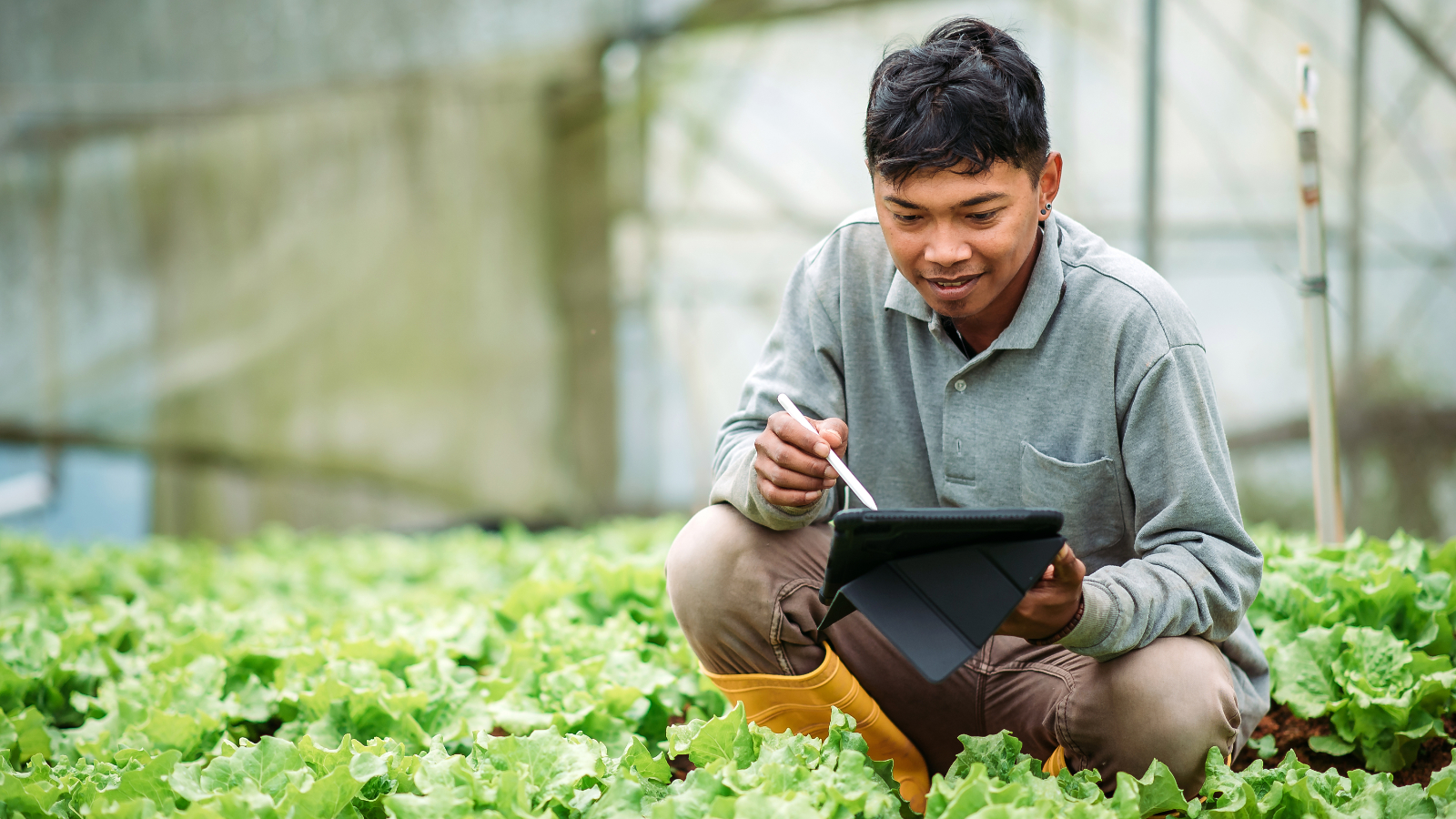 Engaging in fair business practices that respect human rights
AEON embraces fair business practices with a focus on respecting human rights. By doing so, we aim to change the way trade works through better prices, decent working conditions and a fairer deal for workers (and farmers) in our supply chain. This will contribute to sustainable development by offering better trading conditions and securing the rights of marginalised producers and workers.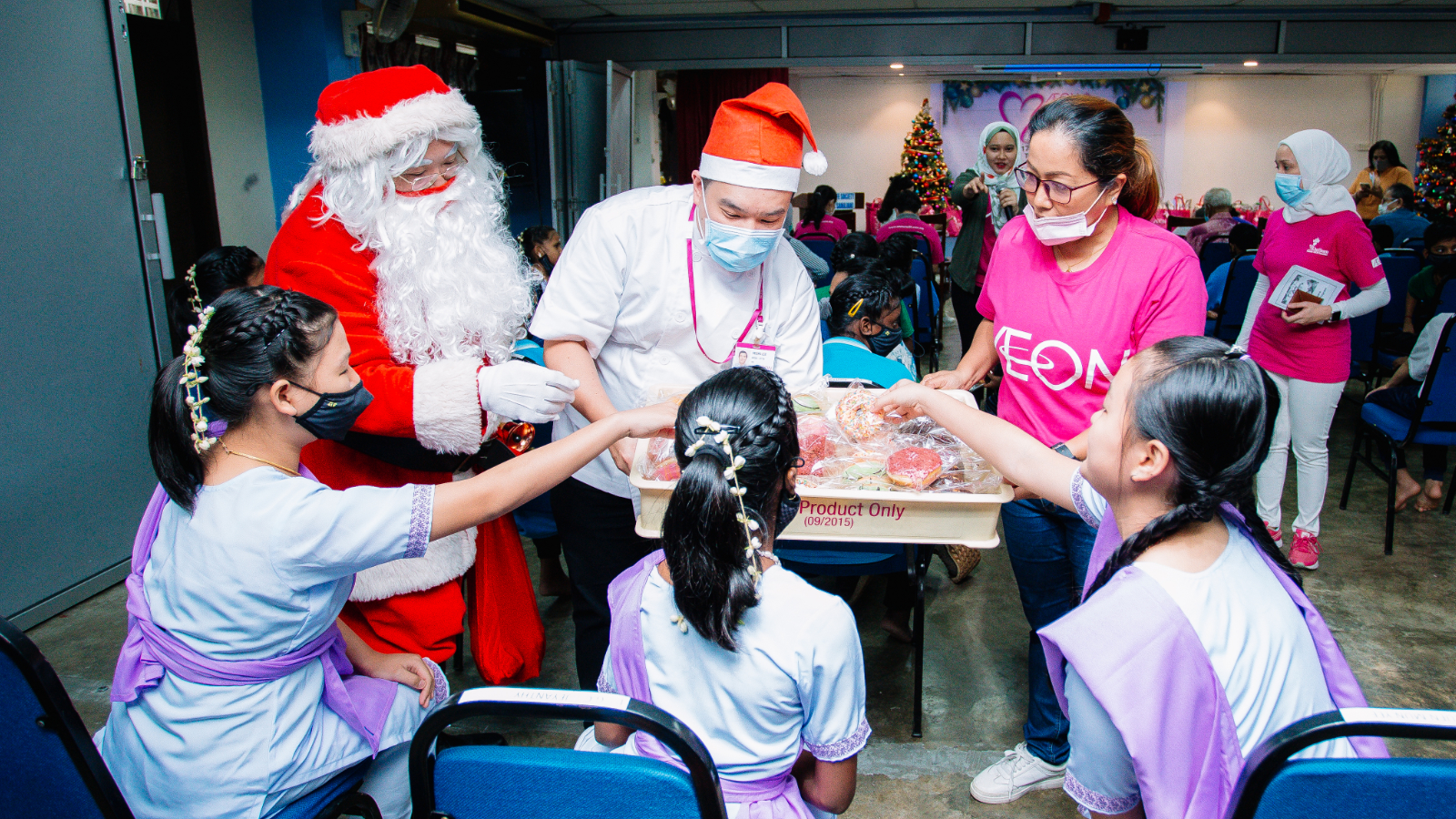 Collaborating with the community
AEON collaborates with government and local businesses to effectively utilise the resources of both parties. We aim to create a sustainable economy in the location where we operate. We foster intrapreneurship and entrepreneurship via our ecosystem. We provide knowledge and education to the young generation to build their business mentality. We also support small and local businesses around our communities to enable them to grow on a bigger platform like AEON. We strive to create long-lasting economies that can be self-sustaining.
Human rights are basic rights that belong to all humans on the planet. Labour rights are a critical component of human rights helping to protect and promote the social and economic well-being of the human population. We aim for all the jobs we create, directly and through our supply chain, to be decent, fair and safe. AEON is committed to respecting human rights, as set out in the United Nations (UN) Guiding Principles on Business and Human Rights.
We affirm the obligations and commitments that are inherent as part of ILO, namely:
freedom of association and the effective recognition of the right to collective bargaining;

the elimination of all forms of forced or compulsory labor;

the effective abolition of child labor;

the elimination of discrimination in respect of employment and occupation; and

a safe and healthy working environment.
In addition, we also support the right to a minimum or living wage according to national regulations or international best practices.