Conserving the Environment
AEON is engaged in environmental conservation activities to pass on a better global environment to the children of the future.
A Commitment for A Better Planet
We are committed to ensuring all our activities are sustainable. We benchmark our responsibility towards the environment based on global expectations. We constantly engage with our stakeholders and communities to implement our sustainability actions effectively. This commitment is underpinned by our Sustainability & Climate Change Policy.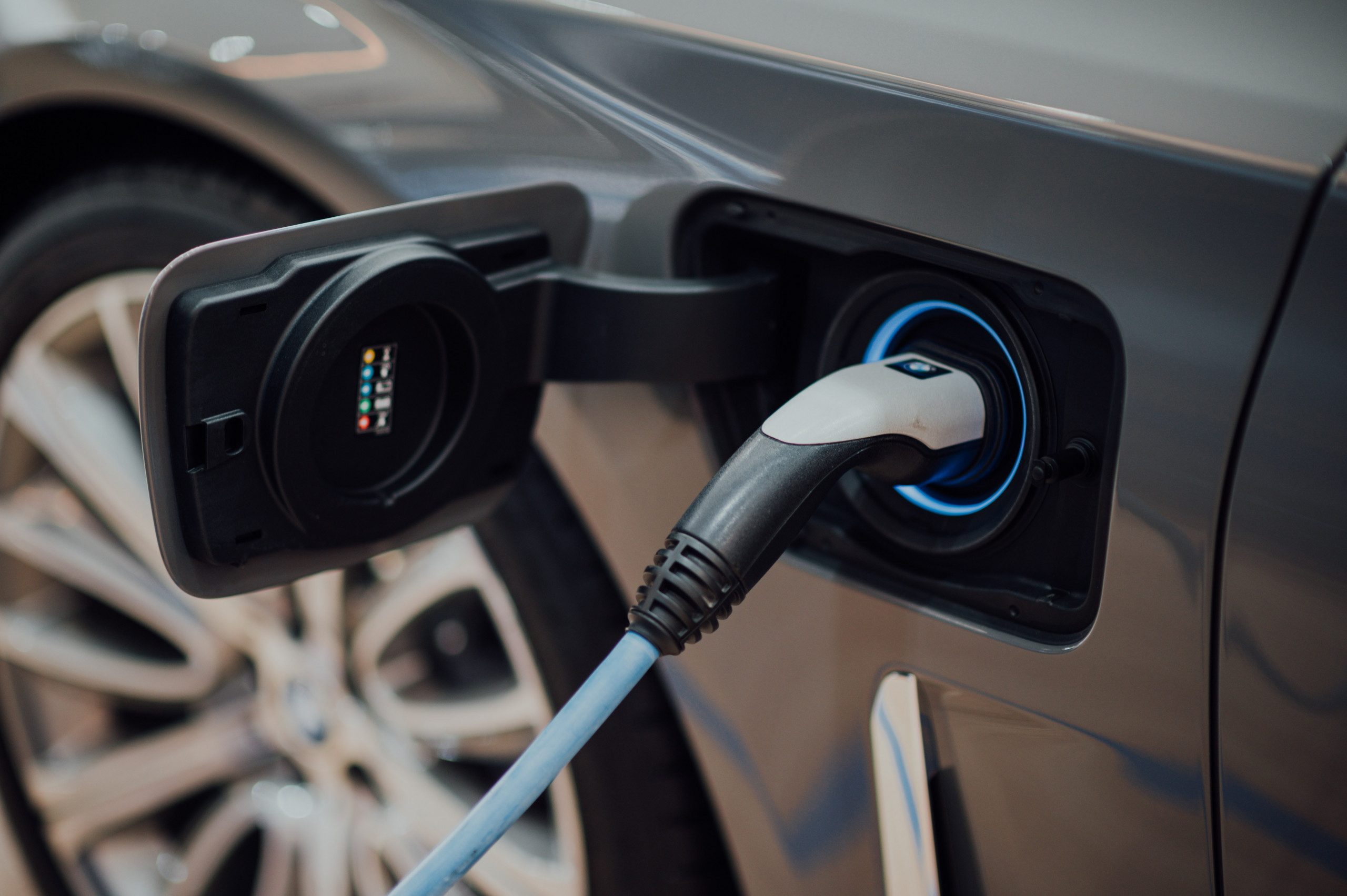 Achieving a decarbonised society
We recognised that climate change is a key business issue. We are committed to addressing climate change's impact on our businesses and supply chains. We aim to mitigate GHG emissions (via energy efficiency and the use of renewable energy) and where possible, implement appropriate adaptation measures to reduce or avoid the physical impact of climate change.
We also recognised that climate change could cause both transition and physical risk to our businesses, including our supply chain. However, we understand such risk also provides us the opportunity to discover new businesses and improve our operational efficiency. We strive to monitor both risks and opportunities closely to ensure we can achieve a decarbonised society in tandem with economic growth.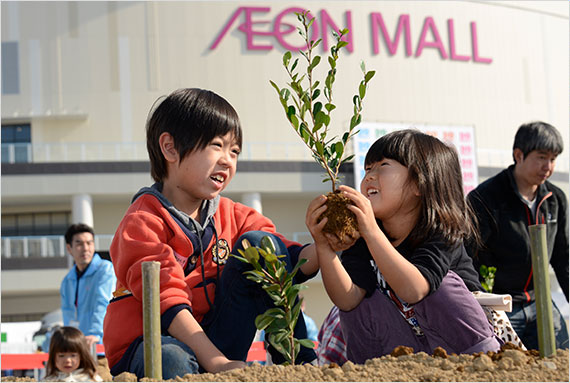 Preservation of biodiversity
Our lives are made possible by the rich blessings of nature. Biodiversity is essential to support human and societal needs. Biodiversity is gradually declining across the planet. Losing biodiversity will have severe consequences on our way of life, resulting in problems with food and water.
In recognition of this situation, AEON is committed to do our part in preserving the biodiversity that is necessary for a sustainable society.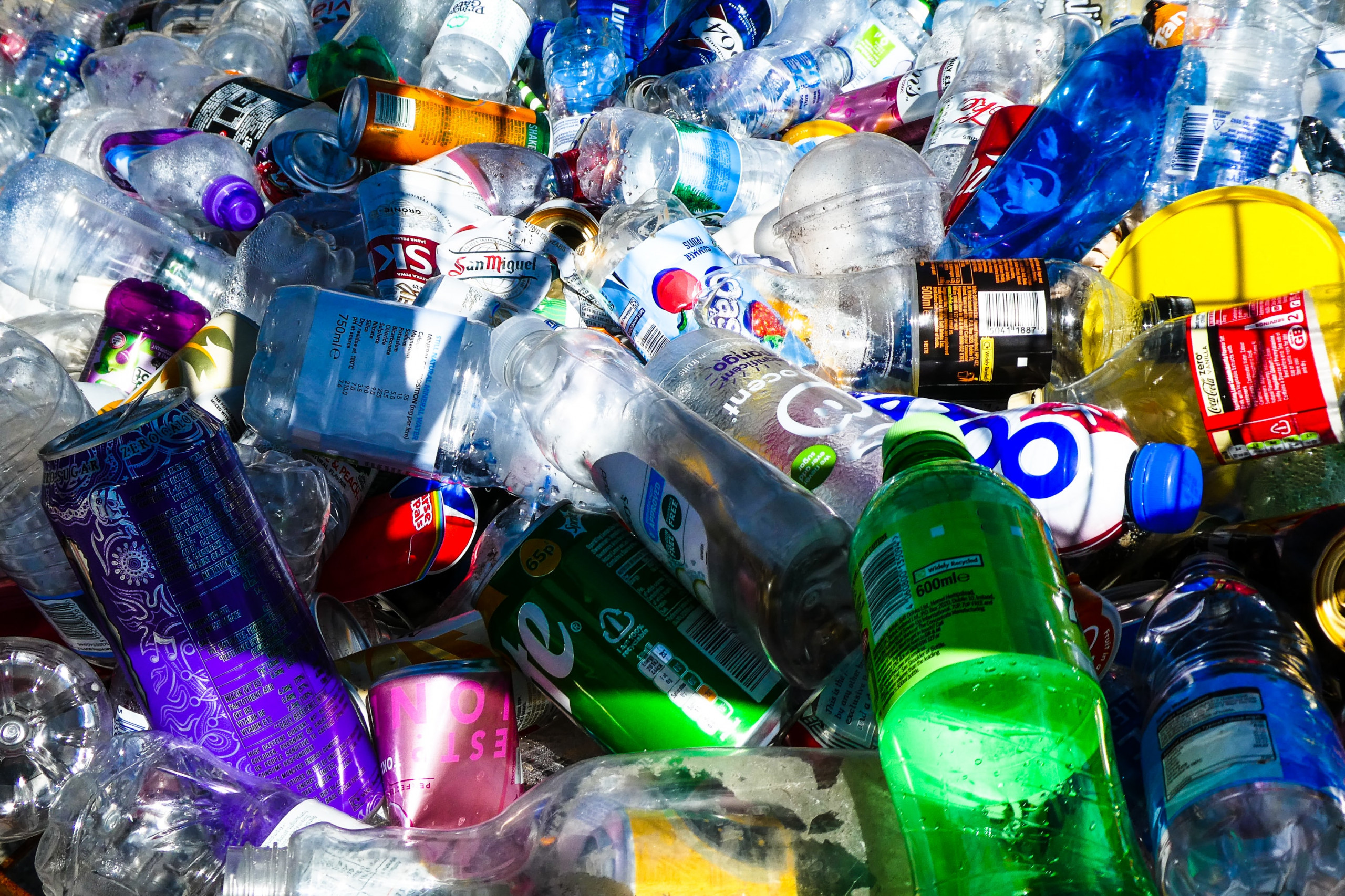 Promotion of resource recycling
We strive to protect natural resources from depletion. Recycling could provide benefits such as energy conservation, reducing air and water pollution, reducing greenhouse gases, and conserving natural resources. Within the same focus, we also aim to minimise our water consumption. We strive to implement water recycling initiatives (such as rainwater harvesting), where feasible.
We aim to integrate a circular economy as part of our business process, including onboarding our supply chain to embrace circularity. Circular economy gives a broader context of resource recycling, including tackling climate change and biodiversity loss while addressing important social needs.
Managing Waste in Our Ecosystem
Waste management is important as it saves the environment from the toxic effects of the inorganic and biodegradable elements present in the waste. Mismanagement of waste can cause water contamination, soil erosion and air contamination. We believe waste can be recycled if collected and managed efficiently. Otherwise, waste usually ends up in landfills or oceans, posing a threat to human health and marine life. Click here to understand more on our Waste Management Policy.
AEON is committed to managing our waste according to local and national regulations and requirements. We follow the waste hierarchy as below: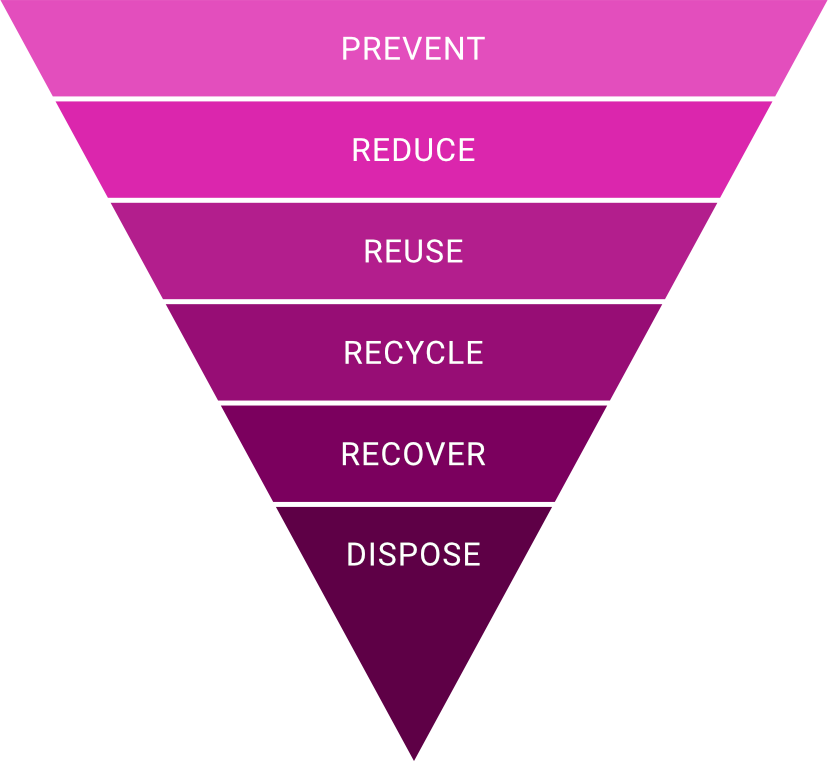 Reducing food waste is a serious issue for retailers. AEON is determined to minimise food waste where possible to solve this issue. We aim to build a Food Recycling program, together with NGO/ NPO or industry players, so that food waste can be used as a resource instead of simply being discarded.
Aeon will work on sustainable plastic use to realize a carbon-free society. We will work with all stakeholders through our stores, products and services to establish a new decarbonised and resource-recycling lifestyle.
We will review the waste of resources and disposable types in our business activities and aim for zero disposable plastics.

Where appropriate, we will replace plastics derived from fossil-derived materials with environmentally and socially friendly materials.

We will build a resource recycling model that collects, re-uses, and recycles used plastics from our stores and work with our customers on sustainable resource use.