APPOINTMENT OF NEW MANAGING DIRECTOR OF AEON CO. (M) BHD.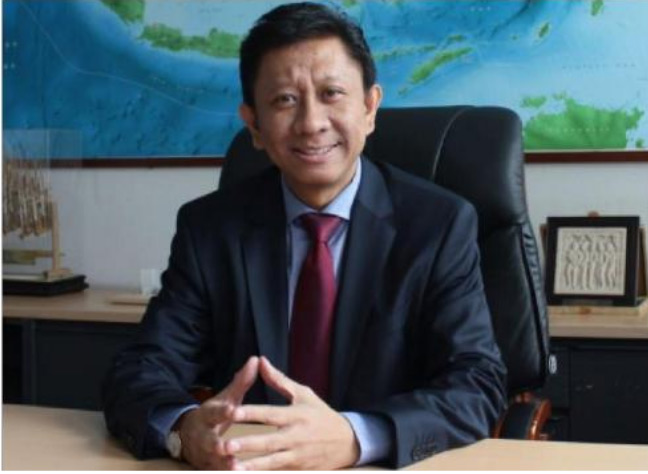 KUALA LUMPUR, 23 December, 2019 
On behalf of AEON CO. (M) BHD. ("Company") and the Board of Directors, we wish to announce that our Managing Director, Mr. Shinobu Washizawa, will retire from his current position effective 31st December 2019. The Chief Strategy Officer of AEON Asia Sdn. Bhd., Mr. Shafie Shamsuddin will succeed Mr. Shinobu Washizawa as the Managing Director of AEON CO. (M) BHD. effective 1st January 2020. Mr. Shafie will also assume the role of Director at AEON BIG (M) SDN. BHD. from 1st January 2020.
Mr. Shinobu Washizawa, 64, who has 40-years career with the AEON Groups of Companies, was appointed as the Non-Independent Non-Executive Vice Chairman of the Company on 22nd April 2015 before his appointment as the Managing Director on 25th October 2016. Commenting on the transitional change, our Chairman, Datuk Iskandar Bin Sarudin said: "Here on behalf of the Board of Directors and Management, we would truly like to express our gratitude and sincerely thanks to Mr. Shinobu Washizawa for his invaluable contributions, guidance, advice and leadership during all these years with the Company. Mr. Washizawa, or Washizawa san as we know, had contributed immensely to the growth and success of AEON CO. (M) BHD. that had allowed us, today, to be a successful leading retailer in the country."
"We would also take this opportunity to wish Washizawa san all the best in his future endeavors and may he be granted in good health always. At the same time, we would like to congratulate and welcome Mr. Shafie Shamsuddin as the new Managing Director of the Company. We certainly believe Mr. Shafie, with his long and varied experience in retail industry will further contribute to the success of Aeon in Malaysia." Datuk Iskandar said. Mr. Shafie Shamsuddin, 49 years old Singaporean is currently the Chief Strategy Officer of AEON Asia Sdn. Bhd. He is also the Independent Non-Executive Director of Petronas Dagangan Berhad. Mr. Shafie is a board member of JTC Corporation, a Singaporean state-owned real estate company and statutory board under the Ministry of Trade and Industry. Prior to joining AEON, Mr. Shafie was the Chief Executive Officer and President of the Board of Directors of PT. Trans Retail Indonesia from year 2013 to year 2019.
Mr. Shafie had also served French retailer Carrefour Group over 16 years, and was the Managing Director of Carrefour Singapore, Carrefour Malaysia and Carrefour Indonesia between year 2005 and year 2011 before he was appointed as the Executive Director of Global Talent Management & Organizational Development of Carrefour Group based in Paris from year 2011 to year 2012. Mr. Shafie holds a Bachelor of Business Administration Degree from Nanyang Technological University, Singapore. He is in the Board of Adviser for the Alumi Nanyang Business School in Nanyang Technological University (NTU), Singapore since 2014
Share This Story